Air Conditioning
We have years of industry experience in air conditioning services.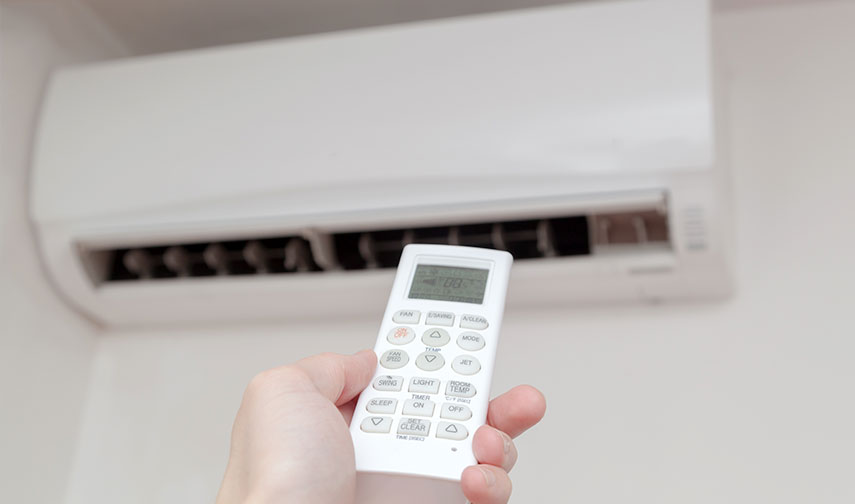 Switching to high-efficient air conditioning systems will help keep your home cool / warm and can reduce energy bills by 20% to 50%.
Did you also know that an air conditioning installation will also make a difference to your daily comfort and health in the home.
To speak with us about Air Conditioning installations, our office can be reached on 01425 638918. For anything immediate, we can be contacted on 07749 544131.
You can also drop us an email at info@lsbelectrical.uk and we'll get back to you as soon as we can.