Plumbing
We can carry out a variety of plumbing services ranging from bathroom installations to fixing leaks.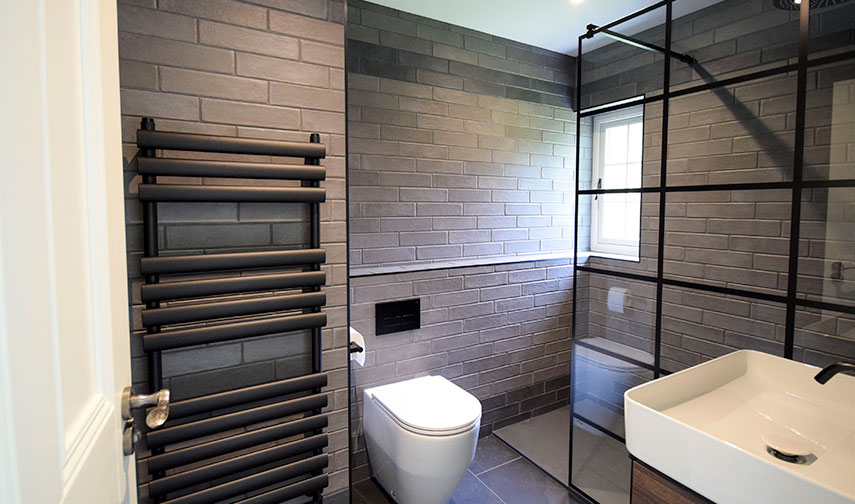 Our company also deal with day to day maintenance services, tendered contracts and 24 hour call out services.
All work is carried in accordance with the Building and Plumbing regulations and meets all appropriate British standards.
Our office can be reached on 01425 638918.
For anything immediate, we can be contacted on 07749 544131.