Lighting
General Lighting. LED Lighting. Emergency Lighting. We do it all.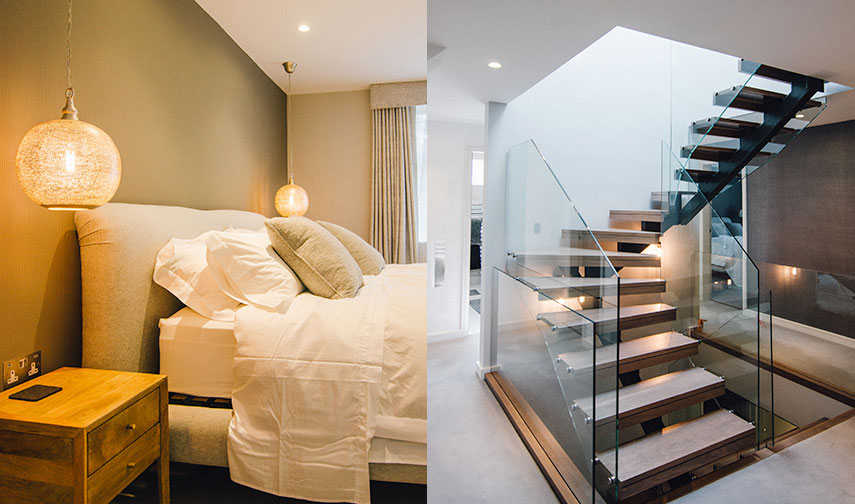 Whatever your lighting needs are, you can trust us for an efficient and affordable lighting installation from start to finish.
Our electricians have a wide variety of skills and experience allowing us to carry out lighting jobs to the best standards.
For advice on commercial electrical work including LED lighting and energy saving lighting, our office can be reached on 01425 638918. For anything immediate, we can be contacted on 07749 544131.
You can also drop us an email at info@lsbelectrical.uk and we'll get back to you as soon as we can.