Showers
Got a problem with your shower? Fancy an upgrade?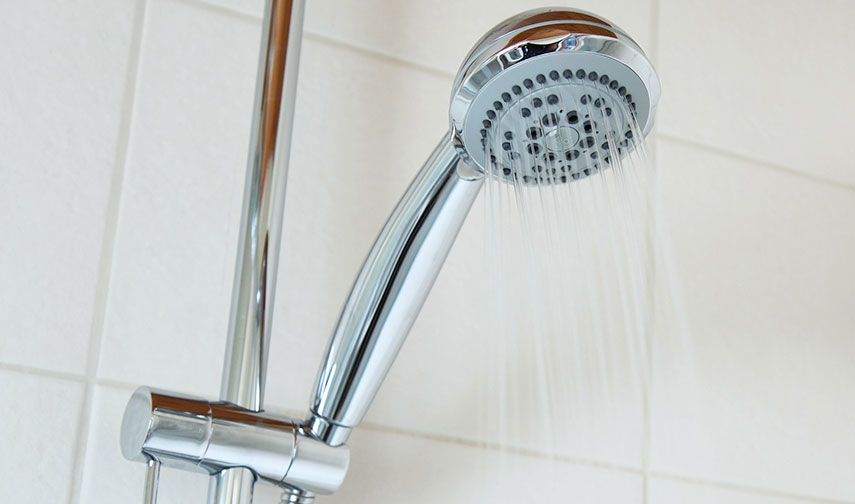 Has your shower just broke? Maybe you haven't got a shower and are looking to get a power shower installed? Our experienced plumbers can install or fix your shower quickly and affordably.
To speak with us about your shower, our office can be reached on 01425 638918. For anything immediate, we can be contacted on 07749 544131.
You can also drop us an email at info@lsbelectrical.uk and we'll get back to you as soon as we can.